Is this paradise? Siargao – the Philippines's unspoilt luxury island escape which offers way more than surf
Little teardrop-shaped island Siargao has come a long way since surfers took a shine to it, with a stream of hip hotels, cool eateries, exciting activities and a focus on sustainability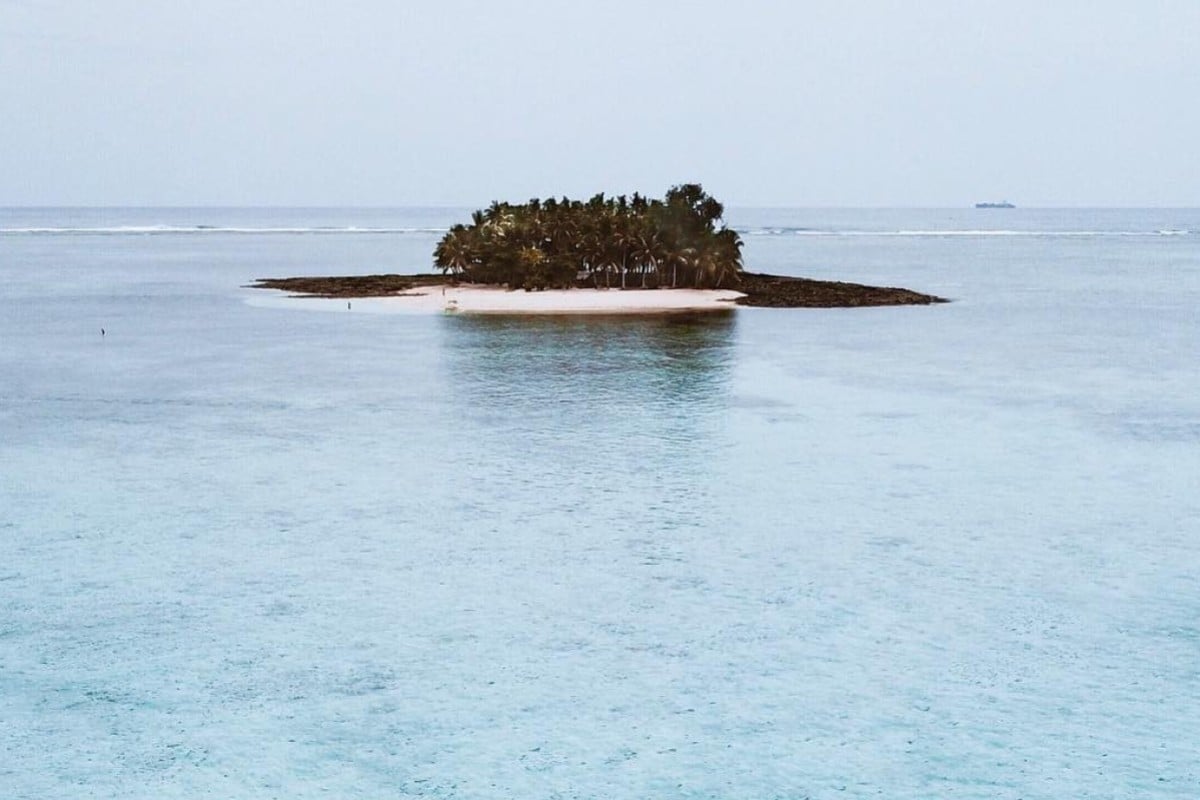 While in Siargao, the Philippines, take the opportunity to charter one of Nay Palad's two private yachts and sail around the white-sand-ringed islet of Guyam.
With more than 7,000 stunning islands in the Philippine archipelago, it can be a minefield choosing which one to visit. However, if you're looking for a remote, unspoilt escape that ticks all of your paradise boxes, the answer is easy: head to Siargao.
Located an hour's flight from Cebu, Siargao (pronounced "Shar-gao") is the holiday destination of dreams. White-sand beaches, enchanting lagoons, coconut woodland, exotic wildlife, coral reefs and gin-clear waters dominate the landscape; and with a population of just 200,000 it's not too busy or overrun with tourists.
Life's a beach: 11 exclusive under-the-radar island retreats
Siargao first hit the radars of laid-back surfers and hippy types after the discovery of barrelling waves at the famous Cloud 9 surf break. In recent times, a new stream of hip hotels, cool eateries, exciting activities and a focus on sustainability are indicating bigger times for little teardrop-shaped Siargao.
Get updates direct to your inbox
While Cloud 9 was the original pull (and planted Siargao on the map as the surfing capital of the Philippines), today there are an additional 15 or so spots ideal for catching a wave during the peak surf season from late August to October. A number of surf schools, surf camps and board rentals make it easy for people of all abilities to join in the fun. The crystal-clear waters also make conditions perfect for kite surfing, paddle boarding, kayaking and snorkelling.
Which are the top 10 luxury wellness retreats in the Maldives?
For less wet activities, hike through woodlands, laze on one of the beaches or head to the rock pools at Magpupungko. Lightfoot Travel can arrange trips to explore hidden pockets of the island where you can meet the locals and attend a weaving workshop, embark on a coffee tasting session and learn about new social enterprises from fashion to food.